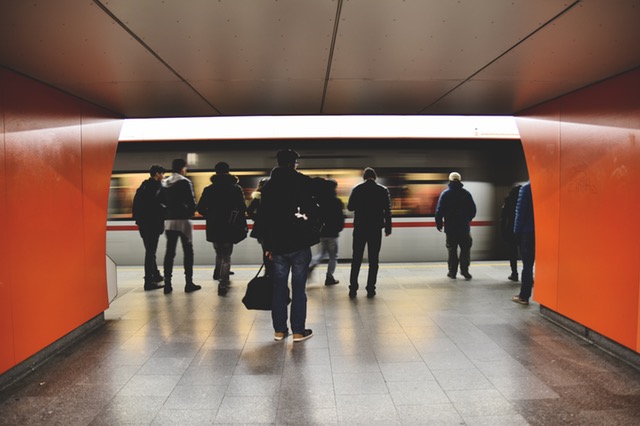 Somerville is a city located directly to the northwest of Boston, in Middlesex County, Massachusetts. The territory now comprising the city of Somerville was first settled in 1629 as part of Charlestown. Somerville has experienced dramatic gentrification since the Red Line of Boston's MBTA subway system was extended through Somerville in 1985, especially in the area between Harvard and Tufts. This was especially accelerated by the repeal of rent control in the mid-1990s followed directly by the dot-com bubble of the late 90s.

Somerville has eighty-three sites listed on the National Register of Historic Places. These places include various houses, libraries, parkways, churches, among other places, and have been declared landmarks within the city.

Source: Wikipedia, The Free Encyclopedia, Somerville, Massachusetts


Interested in learning more? Click here to see all listings in Somerville and reach out to your local realty expert for lifestyle tips and tricks in the area!